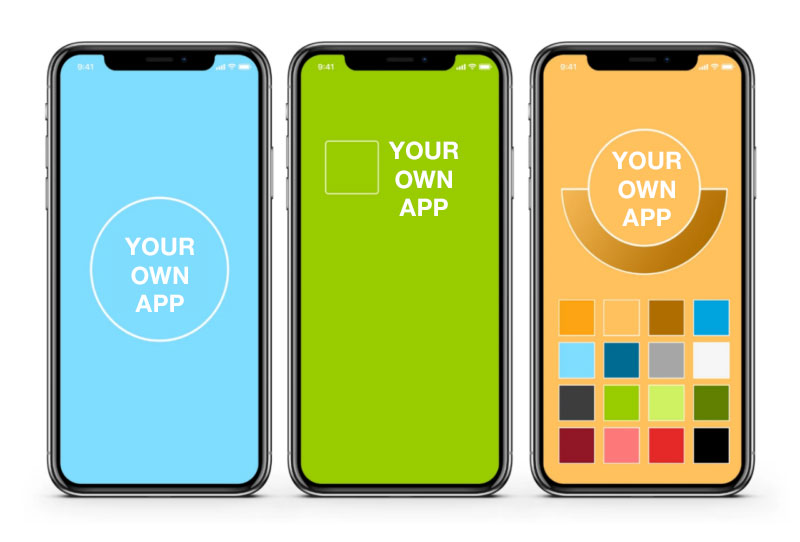 21 Oct

White label option

With the white label service, LogMeal App can be customized to reflect your brand's image. Get to know the different functionalities that will help your users improve their diet.

LogMeal API is the most advanced AI and Deep Learning API in the world for AI Food, Beverages and Raw Food Detection, Recognition & Tracking. 

The LogMeal App helps to achieve a conscius and healthy diet. It is capable of providing full detailed nutritional information about a meal in real time by simply taking a picture. 
APP functionalities:
LogMeal App offers different functionalities: 
Facilitates the user to do self-monitoring of what they consume. Allows to store all food intakes the user has registered, as a food diary. It classifies the intakes per day and occasion (breakfast, lunch, snack and dinner). Also, it shows all information about the dishes, including ingredients, quantities and 32 micro & macro nutrients indicators.

Food detection can be done by taking a picture of a dish, beverages or raw food, or uploading a picture from a mobile's gallery or by

manually inserting a new intake

.

Detects more than

1300 different local and international dishes

from any cuisine in the world. The collection of dishes keeps growing. 

Calculates the

recommended daily intakes

of energy and macronutrients.

Allows the user to

define nutritional goals

of daily recommended energy (kcal), protein (g), carbohydrates (g), fats (g), fiber (g), cholesterol (mg) and multiple micronutrients.

Allows the user to create his/her own company-specific

custom recipes.

Saving recipes and dishes as

favorite meals

. This way users can store their preferred dishes and meals, even customized with their own ingredients and quantities for each dish, as their favorites and reuse them in an easier and quicker way whenever they want. 

Easy

modulation of sugar, oil and salt

according to the user's usual consumption.
What is white label service?
The LogMeal App white label service allows other companies to get this App with no mention of LogMeal. Instead, the App will be personalized with their brand logo and colors look&feel. Moreover, it is possible to enable or disable API functionalities to suit the needs of each company. 
What does the white label include?
The APP would be available on App Store (iOS) and Google Play Store (Android) with your company's name. In addition, App maintenance and annual updates are included in the white label service.