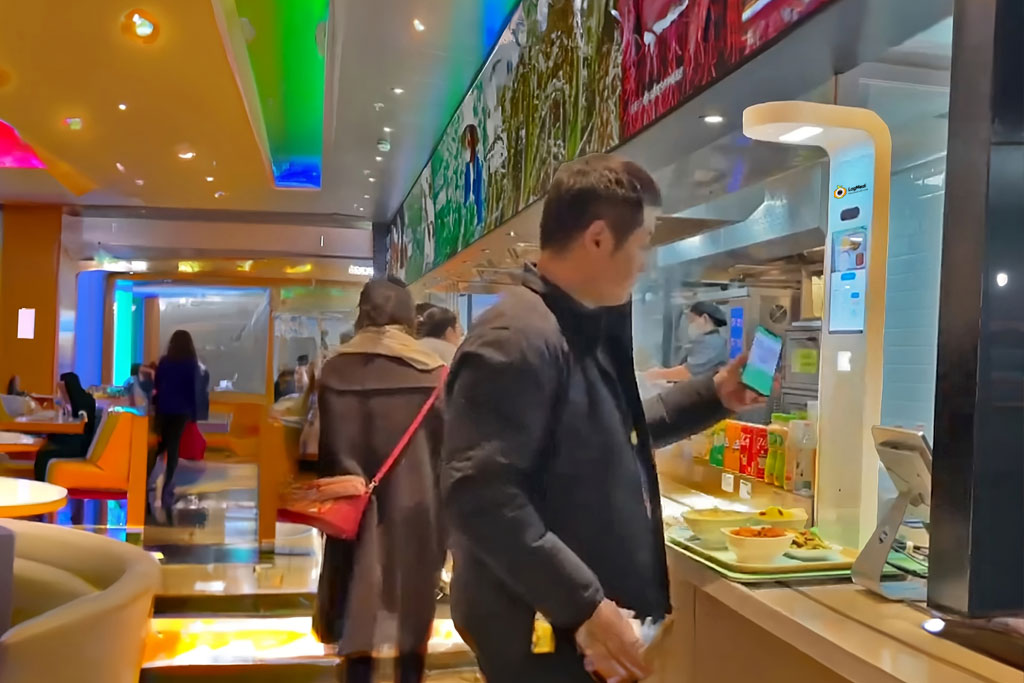 24 Apr

LogMeal Kiosk: Food Recognition API for Restaurants
How does the LogMeal Kiosk work?
LogMeal Kiosk, a food recognition solution that can help optimize your restaurant.
Food recognition is a machine learning-based system that automatically classifies food images and estimates food attributes. It is used to quickly scan food trays in order to pay for and obtain specific nutritional information about the meal. 
LogMeal has the most advanced AI and Deep Learning API in the world for AI Food Detection, Recognition and Tracking. 
Touchless Checkout Kiosk for Self-Service Restaurants
LogMeal Kiosk is a solution that allows real-time food recognition for self-service restaurants. It uses computer vision (CV) to learn new dishes and products to be able to recognize them. Also, it provides complete checkout & payment services.
100% automatic recognition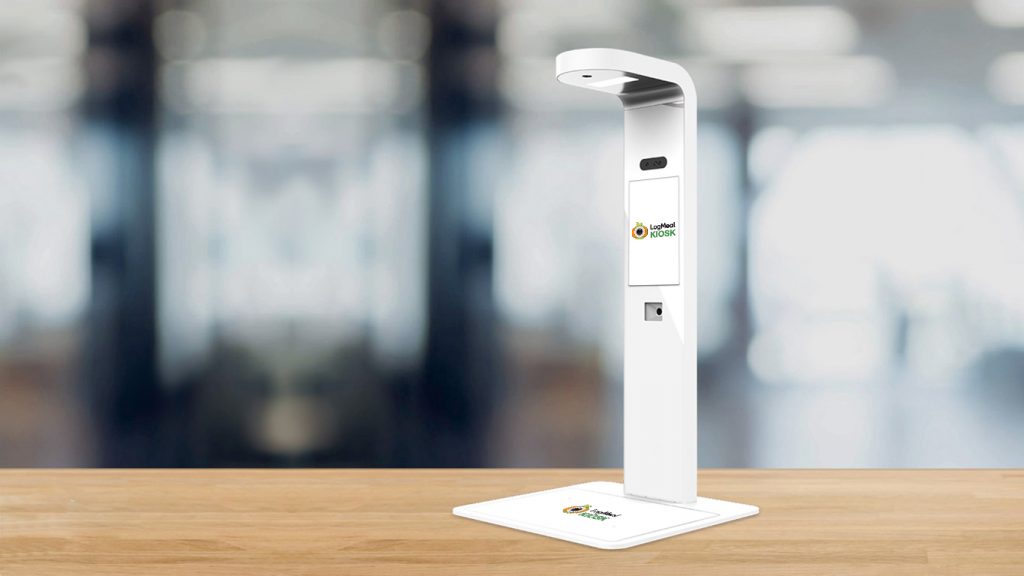 What features does LogMeal Kiosk have?
Capable of detecting any dish

. The system automatically learns from new dishes in the restaurant and incorporates them for future servings. It is capable of recognizing any kind of dish, food, beverage, packaging, etc. In addition, it can recognize units within each meal component, for example, the number of sausages. 

POS (Point Of Sale) Integration

for unattended payment terminals so the customer is the one to activate the payment. As the Kiosk recognizes all food items, it also can calculate the bill for the entire menu. Also, it provides several checkout payments connected to client systems like NFC, Employee Card, Credit Card, QR Code or Face Recognition.

Provide detailed nutritional information

of the consumed dishes. It is an added value for the customers who eat in your restaurants. They will be able to see the nutritional parameters anytime and anywhere.

Food waste estimation

. It provides objective information of actual intake and food waste by taking a picture before and after eating.

It has a real-time business intelligence dashboard so you can analyze and understand trends and patterns from your customers.
Which are the benefits of using LogMeal Kiosk?
Checkout cost reduction

: Avoid expenses by automating the checkout process. No attendant needed.

Real-time consumption analysis

. Keep track of the food consumption with real-time statistics.

Improved customer satisfaction

. Speed up the checkout process, increasing the client's comfort.

Touchless solution

. User friendly solution that avoids contact with other people and increases speed.

100% POS Integrable. Integrated POS contactless payment terminal. Also accepts employee identification.
Thanks to LogMeal Kiosk, self-service restaurants can increase efficiency by reducing the need for manual input, streamlining the checkout process and minimizing errors.
Please do not hesitate to contact us for further information.