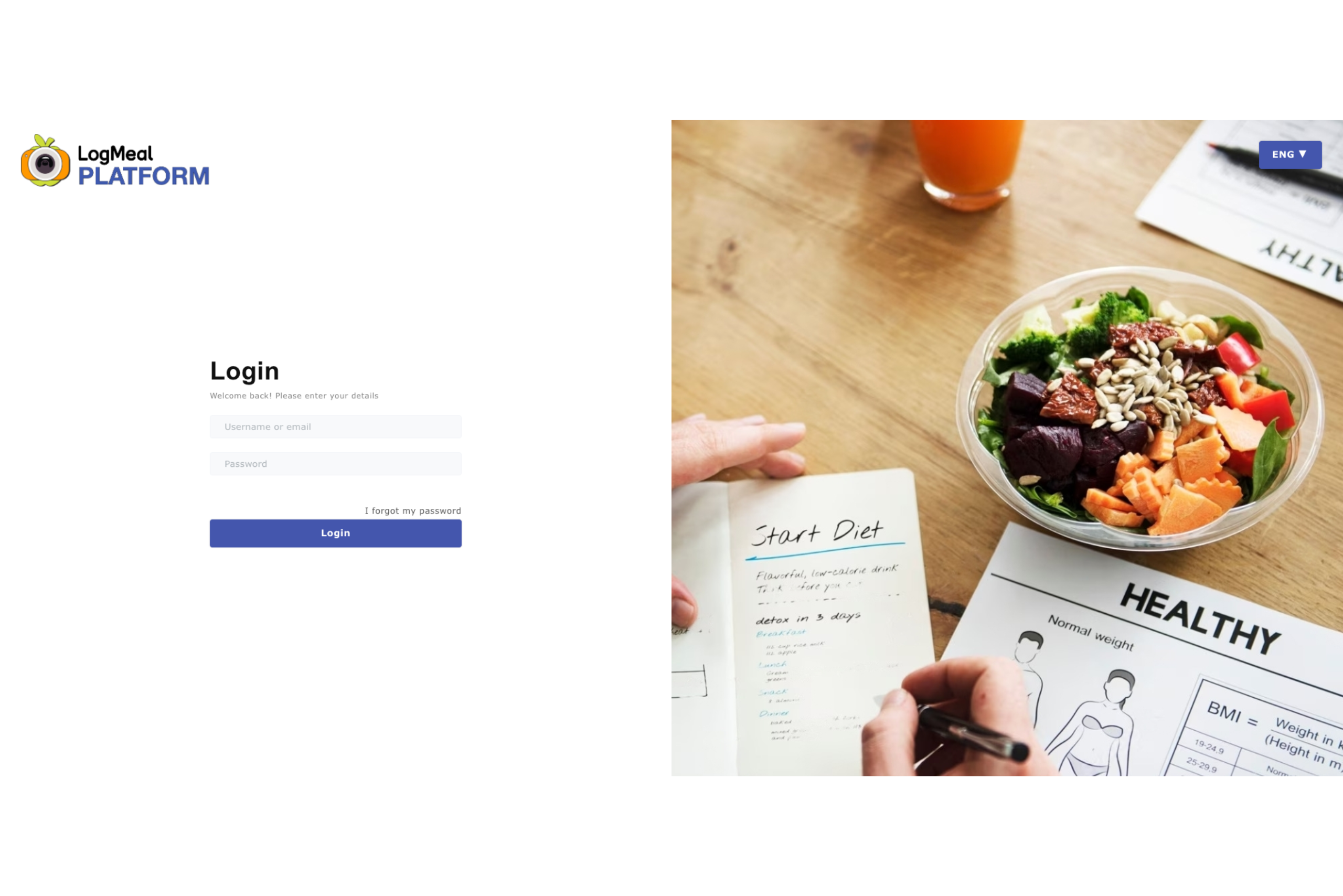 13 Oct

New LogMeal Platform

The new version of LogMeal Platform gives a detailed analysis and interpretation of the end users' diet. Also, it allows the professional to monitor their clients/patients by setting them nutritional goals and elaborating meal plans. That's why it is a great help to improve the eating pattern of athletes, people with chronic diseases or anyone who cares about their health.
What is the LogMeal Platform?
LogMeal Platform is a Nutrition Platform tool for healthcare professionals or people with supervision-related roles. Those will be able to see and manage the intake history and nutritional information of their assigned patients/clients.
Benefits of the new LogMeal Platform
More intuitive and easier to use

for professionals thanks to its new design and functionalities. 

Provides

more information about users' eating habits

. For example:

calorie distribution throughout the day, food groups consumption, etc.

It allows the professional to have a better knowledge of their clients/patients.

Allows healthcare professionals to

create meal plans

for their users using the "Assign intake" feature.

Provides more nutritional information about dishes. New nutritional indicators are caffeine, alcohol and three types of omega-3 fatty acids: alpha-linolenic acid (ALA), Docosahexaenoic acid (DHA) and Eicosapentaenoic acid (EPA).
Exciting new features
A custom nutritional indicator consists of a personalized indicator applicable to personalized Custom Recipes. It will be private for each company.
Create new body measurements by just defining a name and one of the following units: 
kilograms (kg)

pound (lb)

centimeters (cm)

inches (in)

millimeters (mm)

percentages (%)
As values are updated, the professional will be able to visualize the user's evolution in charts.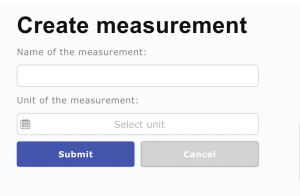 There are four occasions for default: breakfast, lunch, snack and dinner. With this new version, it is possible to define personalized eating occasions by adding a name and time range.
The professional will be able to assign intakes (future or past) to their clients/patients.
To assign an intake, the professional needs to choose the date, hour and occasion of the intake, search for a dish and define the quantity by editing the serving size. Once it's all defined, the end user will be able to view the assigned intake in the LogMeal APP on the date and occasion in which it has to be eaten.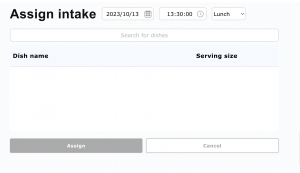 Calorie distribution throughout the day

 (kcal per occasions). This gives information about end users eating patterns like skipping meals, overeating at a specific moment of the day, etc. 

Macronutrients plot. Shows the percentages of the three macronutrients (carbohydrates, proteins and fats) consumption. 

Report of the week

. It shows the same plots as the report of the day taking the average of the entire week.

Food groups summary

. It is a summary of the daily or weekly consumption

of the following food groups: 

Vegetables

Fruit

Grains and tubers

Dairy products

Legumes

Meat

Red meat

Fish

Eggs

Nuts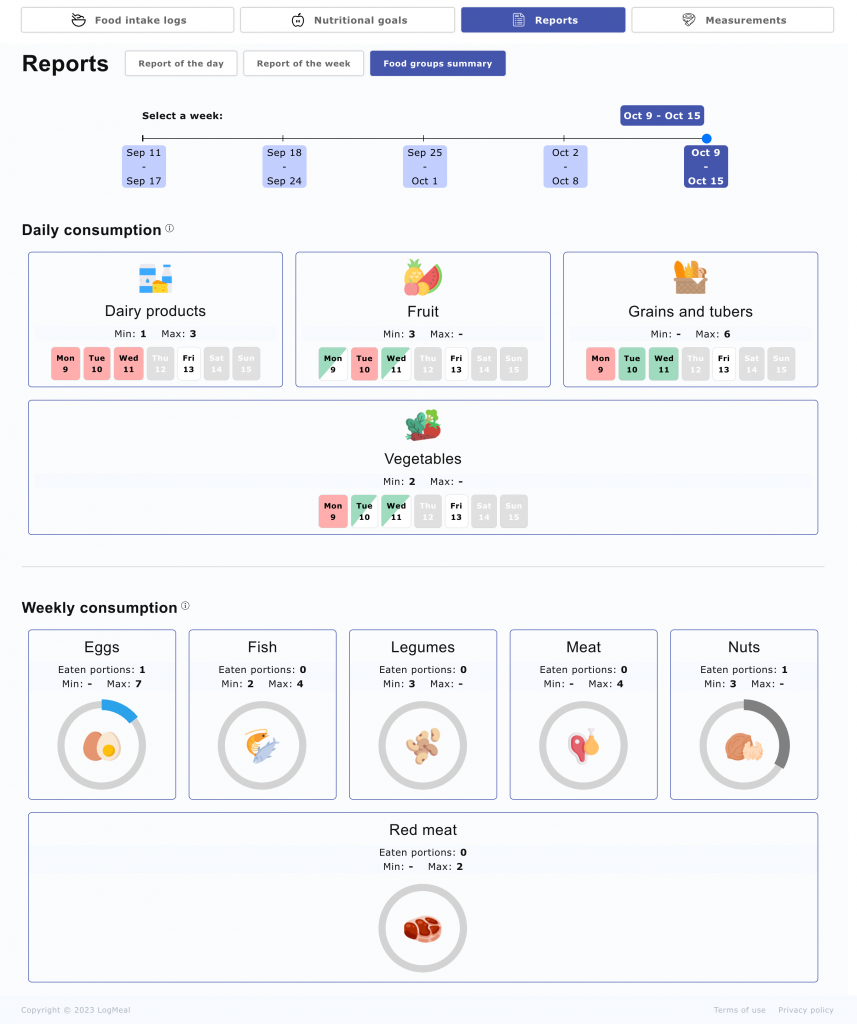 Create automatic goals for multiple nutritional indicators at the same time or individually considering Dietary Reference Intakes (DRIs) and nutrition reference organizations' recommendations.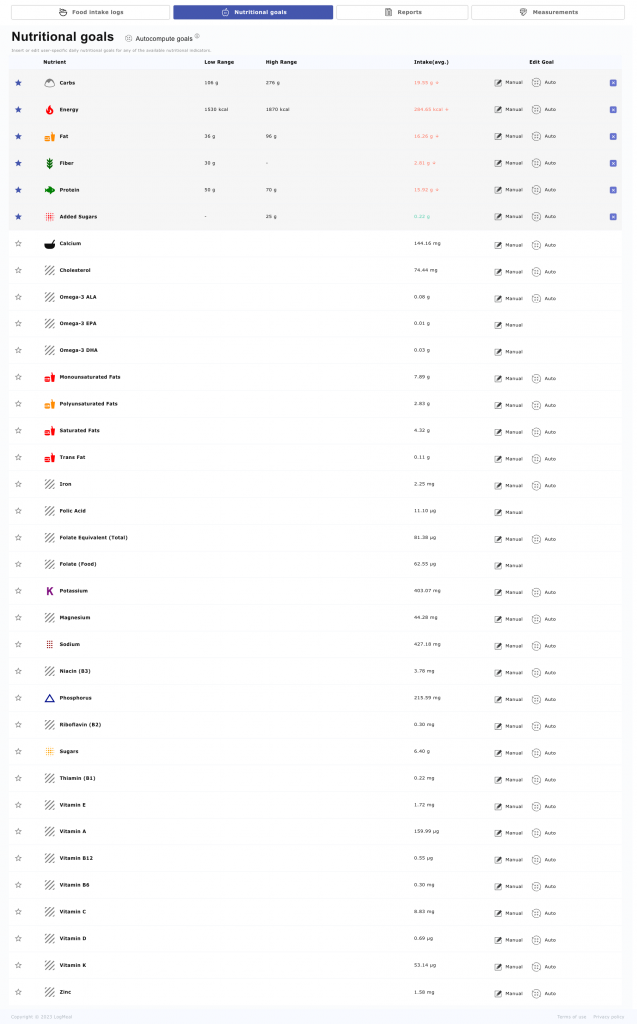 It allows professionals to create and assign specific custom recipes for their clients/patients. Afterward, end users will be able to add them from "shared favorites" in LogMeal APP.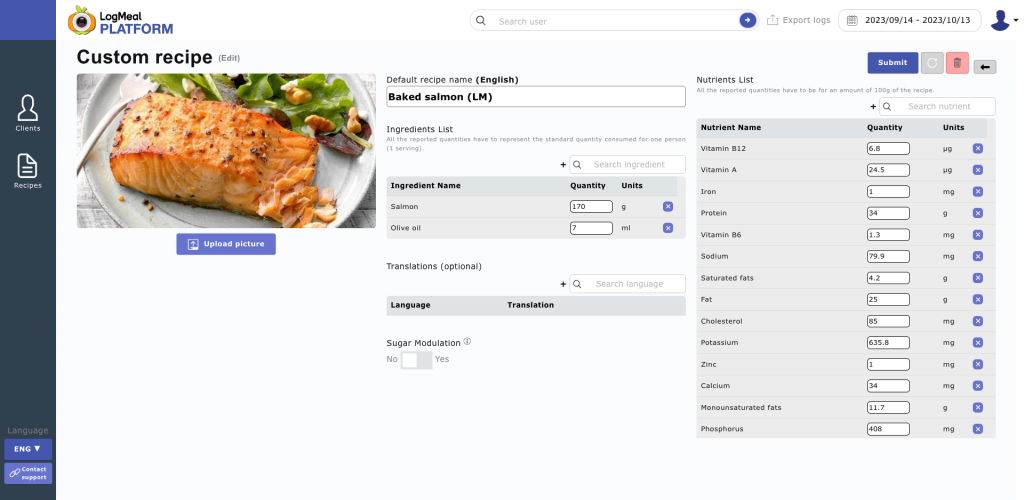 Frequently asked questions (FAQ)
1. Who is the LogMeal Platform for?
This solution is especially helpful for hospitals, private practice dietitians/nutritionists and sports nutrition professionals. The main reason to use LogMeal Platform is to monitor the diet of other people and help to improve it, so it will be useful to anyone in a supervisory-related role.
2. How to sign up for the updated LogMeal Platform?
If you are a private practice dietitian, check this link to try the solution. For sports nutrition professionals, please use this link. If you represent a hospital, please contact us to discuss your specific needs.
 3. How do end users add their intakes?
With LogMeal App they just need to take pictures of what they are eating. Then, the professional will access all the information in the LogMeal Platform. LogMeal App has also been upgraded, promising even more benefits for end users. Stay tuned for more information!